About Us
Waitsfield Elementary School currently serves over 165 students in preschool through 6th grade. While we are a small school, students attending Waitsfield Elementary School have a rich learning experience. There are forests, mountains and beautiful wilderness around us, yet a majority of our students live within 2 miles of the school. Our school is small enough that we know all students, and their families, by name; it is truly a community school.
Waitsfield Elementary School values and supports the whole child. Students in 1st – 6th grade receive over an hour of math instruction and an hour and a half of literacy instruction daily. Science and social studies instruction is woven through the curriculum. Our students also participate in weekly classes in Art, Music, Library, French, Physical Education, Guidance and Health in addition to a variety of physical activity opportunities organized by classroom teachers. In addition to general instruction music, our 5th &6th grade students may participate in band, instrument lessons and chorus. The PTA sponsors a program where students ski or board ten Wednesday afternoons during the winter months. Annually, all students participate in an extended artist residency, deepening students' exposure to the arts as well as their cultural experiences.
Essential to our educational approach is the belief that the social curriculum is as important as the academic curriculum. As a school and in individual classrooms, we focus on positive behavioral supports and building community. Our key tenets of being responsible, engaged, safe and kind provide a foundation of shared expectations across classrooms and age groups. We intentionally build community through schoolwide, cross grade events such as our springtime boat building and regatta, "compass cup" schoolwide competitions and regular schoolwide assemblies and foci. We regularly explore how working to be our best selves, which we support in an array of methods, helps not only us but our whole community grow.
While Waitsfield children consistently score well on standardized tests, we work to assure that each student makes growth and experiences success in school. Our staff includes one special educator, a speech therapist, an academic interventionist, a school counselor, and a nurse, all of whom collaborate with classroom teachers to insure that we are supporting all students in learning.
Experienced, talented teachers and a supportive community have contributed to the success of our students. The school, located in the center of town, serves as a gathering place in the community. We look forward to not only continuing to support dynamic, diverse, prepared graduates ringing our school bell each spring, but serving as a strong asset for the entire community.
ADMINISTRATION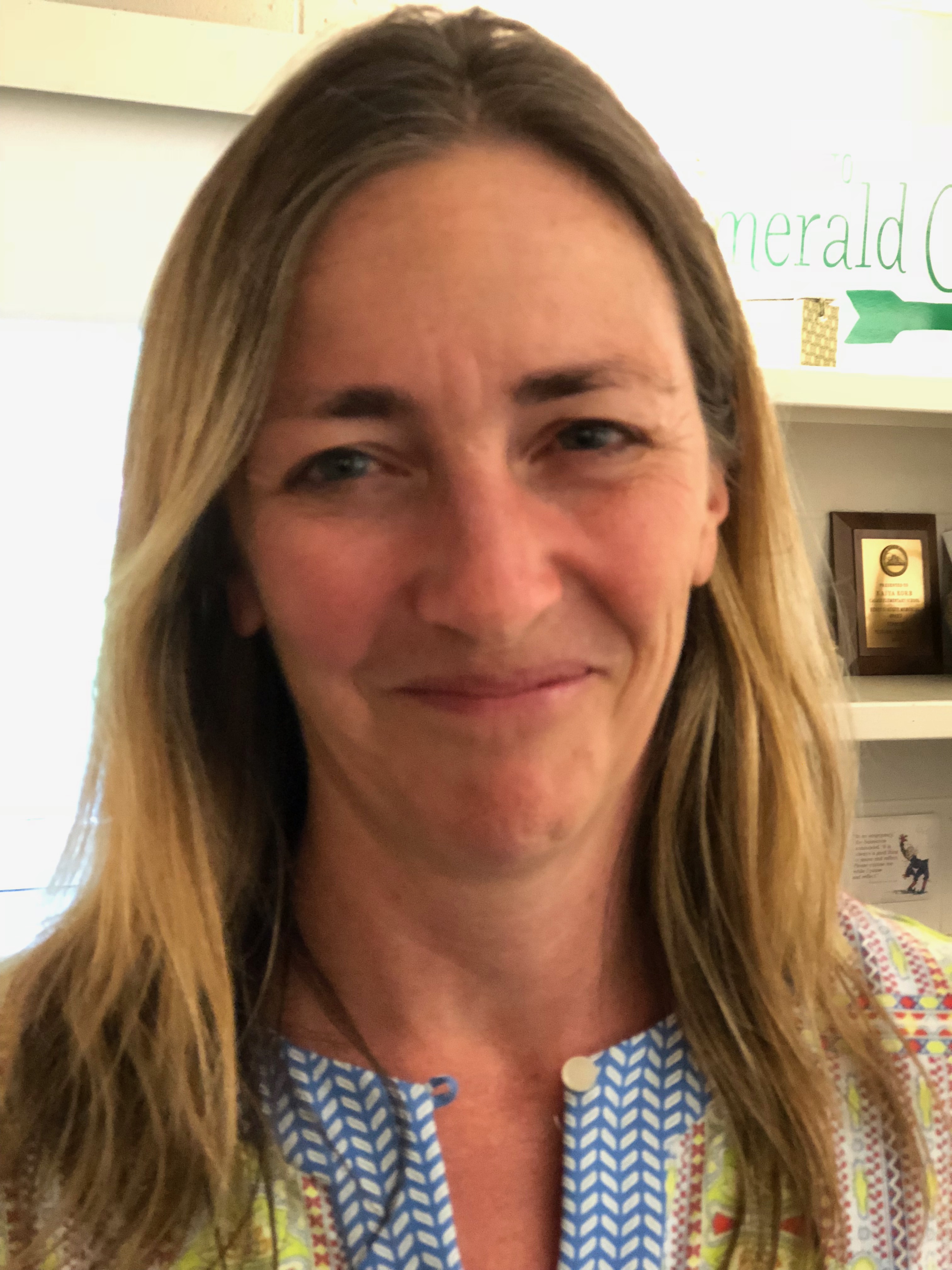 KaiyaKorb joined WES as the principal in 2009. In addition to serving as the principal, she is a resident of and parent within our community. Kaiya received a Bachelor of Arts in English, with a minor in education, from Vassar College and a Masters in Education from the University of Vermont. Prior to working at Waitsfield School, she was principal at Calais Elementary School and a middle school teacher at Main Street Middle School in Montpelier. Kaiya appreciates that her job allows her to pursue work she loves while simultaneously providing an opportunity to serve the community in which she has lived for over 25 years.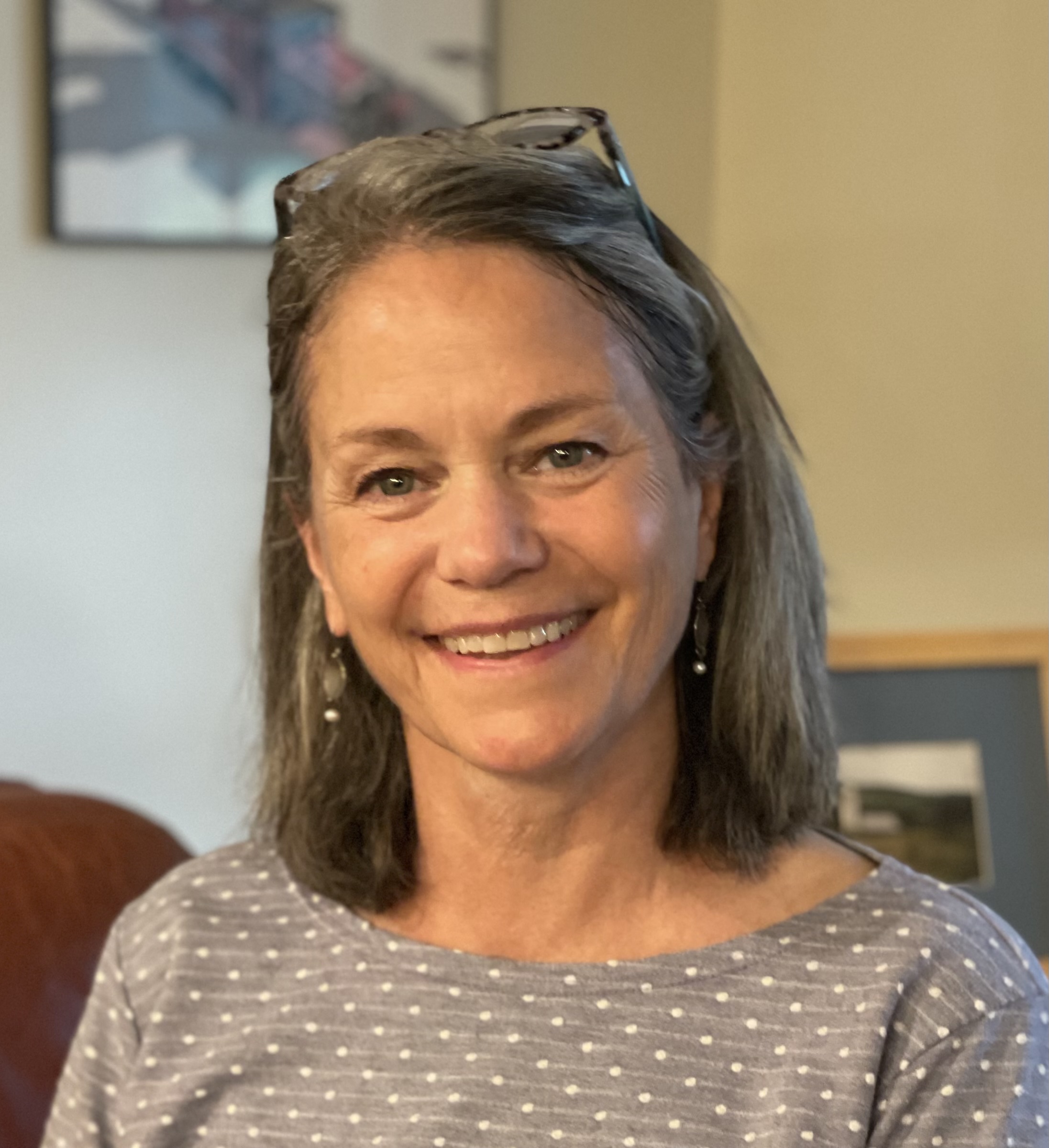 Susan Laskaris stepped into the role of administrative assistant in August 2021. Susan most recently worked at Harwood as the registrar, but has prior history as an instructional assistant and long term substitute teacher, as well as a parent, at WES. In addition to her current role, Susan has been an elementary school teacher, yak farmer and sign painter.