Nurse
Clayton S. Wetzel III, RN
I am excited to start my fourth year at Waitsfield, especially in my new capacity as the full time nurse! My goal is to expand on Sue Dillon's vision of providing health and wellness to the students, family and staff at Waitsfield Elementary. I encourage communication stopping by, phone calls, email and through my blog so that I can promptly respond to each comment, question or concern. I am an avid middle distance runner, adequate snowboarder and beginner stand-up paddle boarder. My wife Sandra and I live in Moretown with our two cats, Paws Magee (Sam) and Lady Tubberton (Tessie).
http://claytonrn.blogspot.com/
Education: Associates Degree in Nursing from Vermont Technical College (2011) and a Bachelor's of Science in Business Management from University of Phoenix (2001).
Employment: I served four years on a Los Angeles Class Fast Attack Submarine while in the United States Navy and worked for twenty years with URS Corporation supporting government contracts for the US Navy, US Army and NASA. And although I am not a rocket scientist, I did have the distinct pleasure of supporting several rocket launches as the Emergency Services Coordinator at NASA Wallops Flight Facility in Virginia. I retired from URS in January 2009, moved to Vermont and returned to college to obtain my nursing degree.
Nursing Background: I worked at Gifford Medical Center in the medical/surgical unit from July 2010 until December of 2012 and left the hospital only after realizing that school nursing was my true calling. I began working as a substitute school nurse in September 2011 for Washington Central and Washington South Supervisory Unions as well as Montpelier Public Schools, and started at Waitsfield in February of 2012 as a long-term substitute.
The below YouTube video was used as part of a presentation given for fifth and sixth grade science program at Waitsfield in the spring of 2014.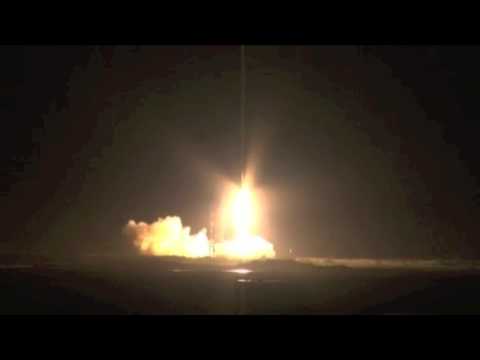 Office: (802) 496-3643 ext. 119
Fax: (802) 496-3226